Find all useful links for students of our Polytechnic in one place.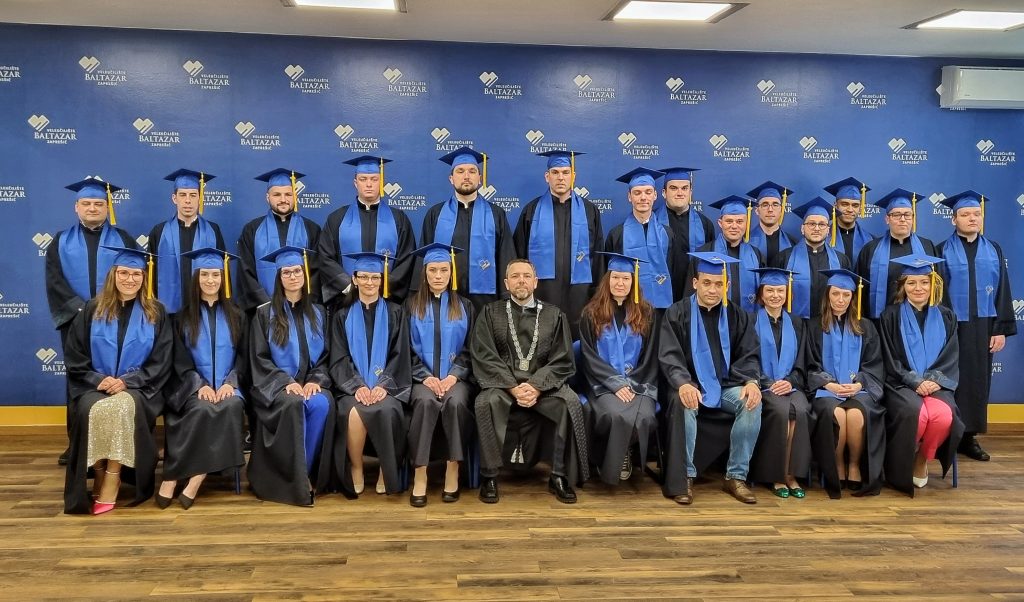 Find all the notices of the department.
Here you can check the exam dates for all studies and study courses.
Instructions on how to conduct online classes.
See available materials from our library.
Familiarize yourself with the organization's operations, business processes and job tasks that correspond to the field of study you are studying.
Meet the lecturers who will help and advise you during your studies.