Studiraj online na Baltazaru
Everything you need to know about online studying is in one place.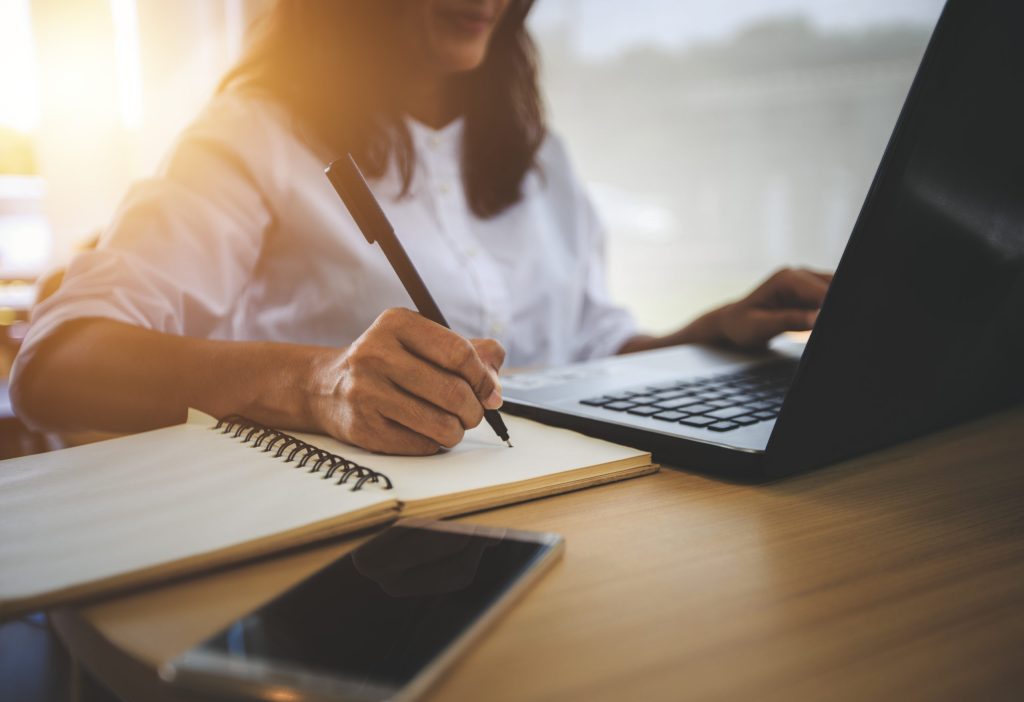 University of Applied Sciences Baltazar Zaprešić from the academic year 2023/2024. conducts online classes at all professional undergraduate and professional graduate studies!
Didn't find the information you were looking for? See FAQs from others.