About admissions and studying at Baltazar
Od akademske godine 2023./2024. studiranje na Veleučilištu Baltazar moguće je na 2 načina:
1. ONLINE STUDIRANJE

Online studying is possible in all studies/orientations offered by the Baltazar Polytechnic, regardless of where you are.
Detaljnije o ovom načinu studiranja možete pročitati HERE.
2. KLASIČNO STUDIRANJE
Klasično studiranje praćenjem nastave u dvorani Veleučilišta moguće je samo na lokacijama Veleučilišta Baltazar:
u Biogradu na Moru (Šetalište kneza Branimira 30)
u Osijeku (Šetalište kardinala Franje Šepera 13).

Na lokaciji u Biogradu moguće je studirati na stručnom prijediplomskom studiju Poslovanje i upravljanje, usmjerenje Poslovna ekonomija i financije.
Na lokaciji u Osijeku moguće je studirati na stručnom diplomskom studiju Projektni menadžment.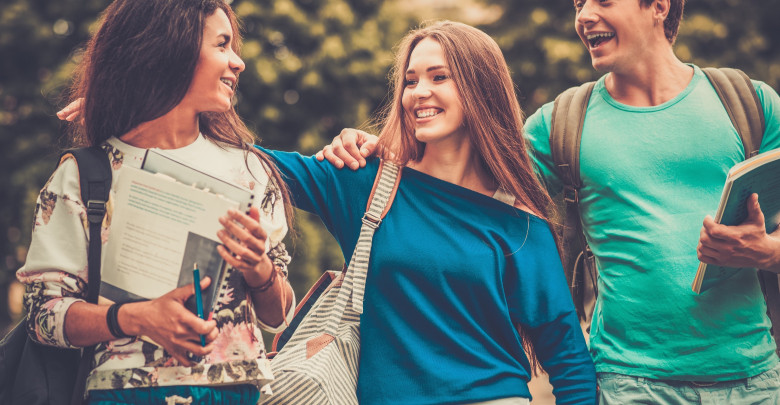 Veleučilište Baltazar Zaprešić izvodi 2 stručna prijediplomska studija u trajanju od 3 years (180 ECTS)
Veleučilište Baltazar Zaprešić izvodi 4 stručna diplomska studija u trajanju od 2 years (120 ECTS)